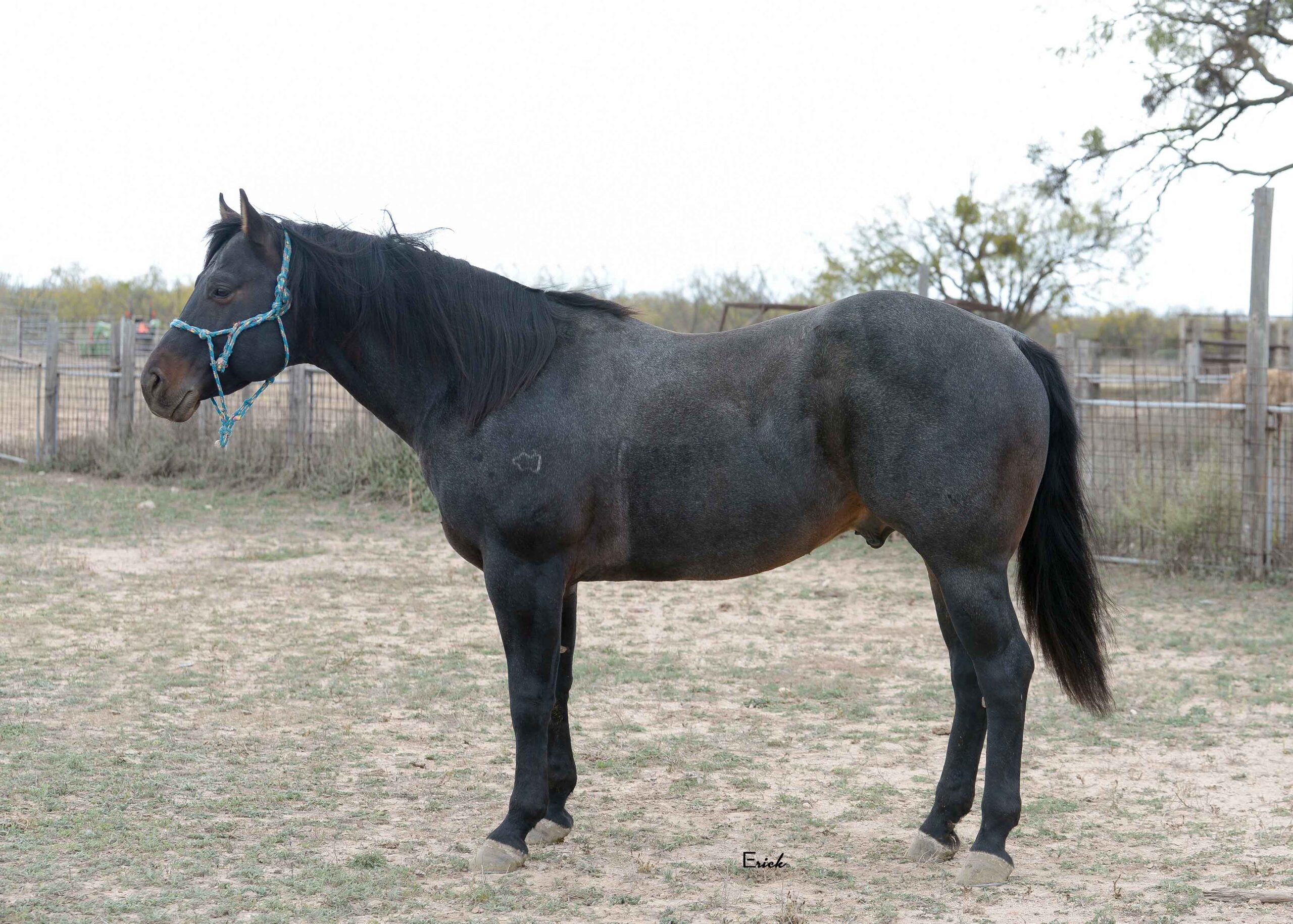 Missouri Gold Rush (Romeo)
Beautiful built stud out of Mr Gold Bucks.  He qualified for junior heading at the AQHA World Show in 2015.  Great disposition, and a 7-year old girl can ride him!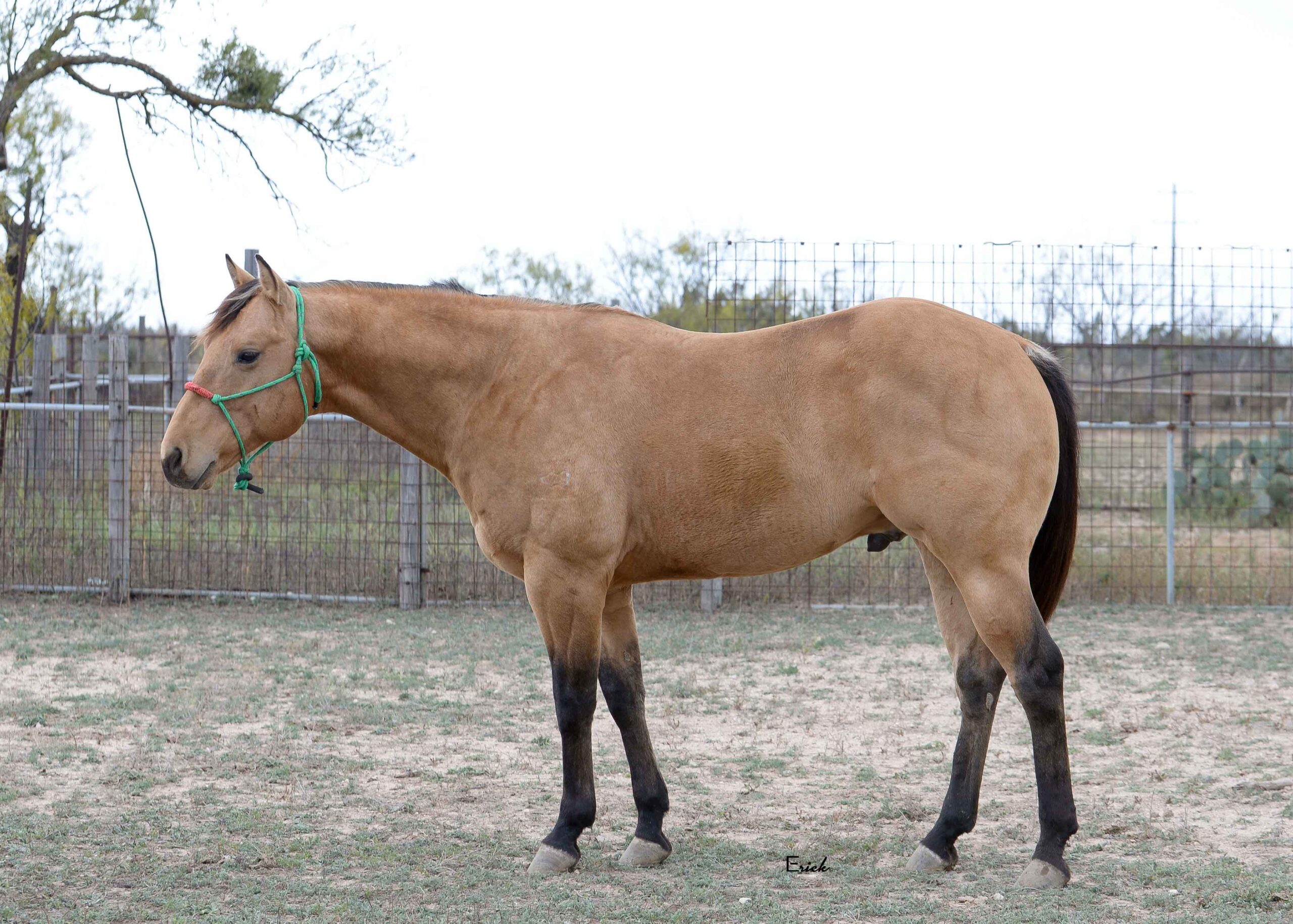 bar none top gun (Philo Beddeo)
Probably the smartest horse we have been around.  Out of Playgun, he will do anything you ask of him.  A 7-year old girl rides him and loves him!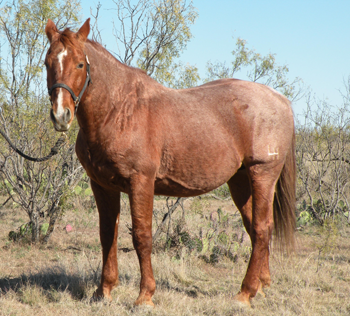 ima bit of heaven
We were fortunate to have the opportunity to purchase "Ima" from Stan and Nancy Weaver in Montana in 2009.  "Ima" stands a shade over 15 hands and weighs 1100 pounds.  He is extremely quick, athletic, and has an impeccable pedigree as his dad is Smart Little Lena, and his mom is a full sister to Peptoboonsmal.  "Ima" is a half brother to Seven From Heaven at 6666.  He sires very versatile colts, and was listed by Equi-Stats in 2005, 2006, 2007, 2008, and 2009 as a leading sire of reined cow horses.  His colts have also won AQHA points in working cow horse, reining, sorting, and team penning.  We have started several colts and they are extremely intelligent and easy-goers.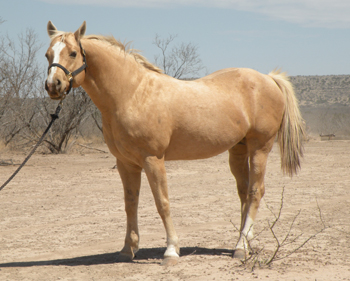 Shining sparkler
Sparkler" is an own son of Shining Spark we were fortunate to buy in 2010 from Raymond Havard in East Texas.  His dam is a daughter of Zan Parr Bar, has her ROM in reining, and has points in working cow horse, heading, and heeling.  She has 104 open AQHA performance points, and has money earned in NRHA and AQHA, and has produced earners in NRCH and NRHA.  "Sparkler" has been shown in reining, cutting, and he ropes.  He is extremely versatile, has the prettiest head, and the best disposition.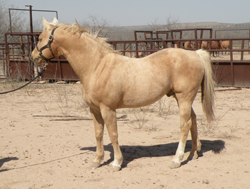 To schedule a visit or for more information, please call us!
• Phone: (325) 835-2531 •